The ClickPack Pro is the ideal backpack for anyone. If you could only have one backpack for all of your carry essentials and lifestyle demands, you definitely won't go wrong with the ClickPack Pro.
onetechtraveller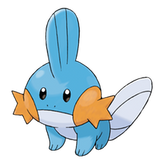 I received mine last night, looks fantastic, can't wait to bring it on my next holiday! Thank you Korin Team and everyone who made this possible!
Ben Loh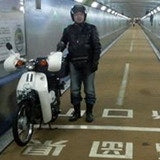 I received my reward last night. The product is very nice and today I will go walking to carry the ClickPack Pro. Good job guys!!!
Eiji Yamada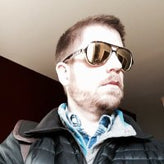 @KorinDesign got my ClickPack Pro all set up! The Anker PowerCore Edge fills the battery pouch perfectly. Thank you!
Matt Belsaas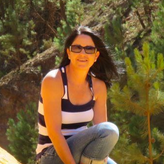 The ClickPack Pro, a secure travel backpack by Korin Design went a long way to making me think about backpacks differently. The backpack is a compact and sturdy piece of luggage and has several features that I have not seen on other backpacks, or operate as well.
Kerri