TSA LOCK
Ensure the safety of your belongings by setting a personal password with our TSA lock feature.
Patented Retractable Metal Wire
Attach your backpack to tables, chairs, or any other spots to assure the safety of your belongings using our patented retractable metal wire.
Double layer Explosion-proof Zipper
Our double-layer explosion-proof zipper prevents the chain from being easily punctured by pens and other objects, adding an extra layer of security.
Ergonomics OF Straps
Experience a more comfortable wearing experience with our ergonomic straps, designed to effectively reduce fatigue and minimize damage to your body even during long periods of carrying.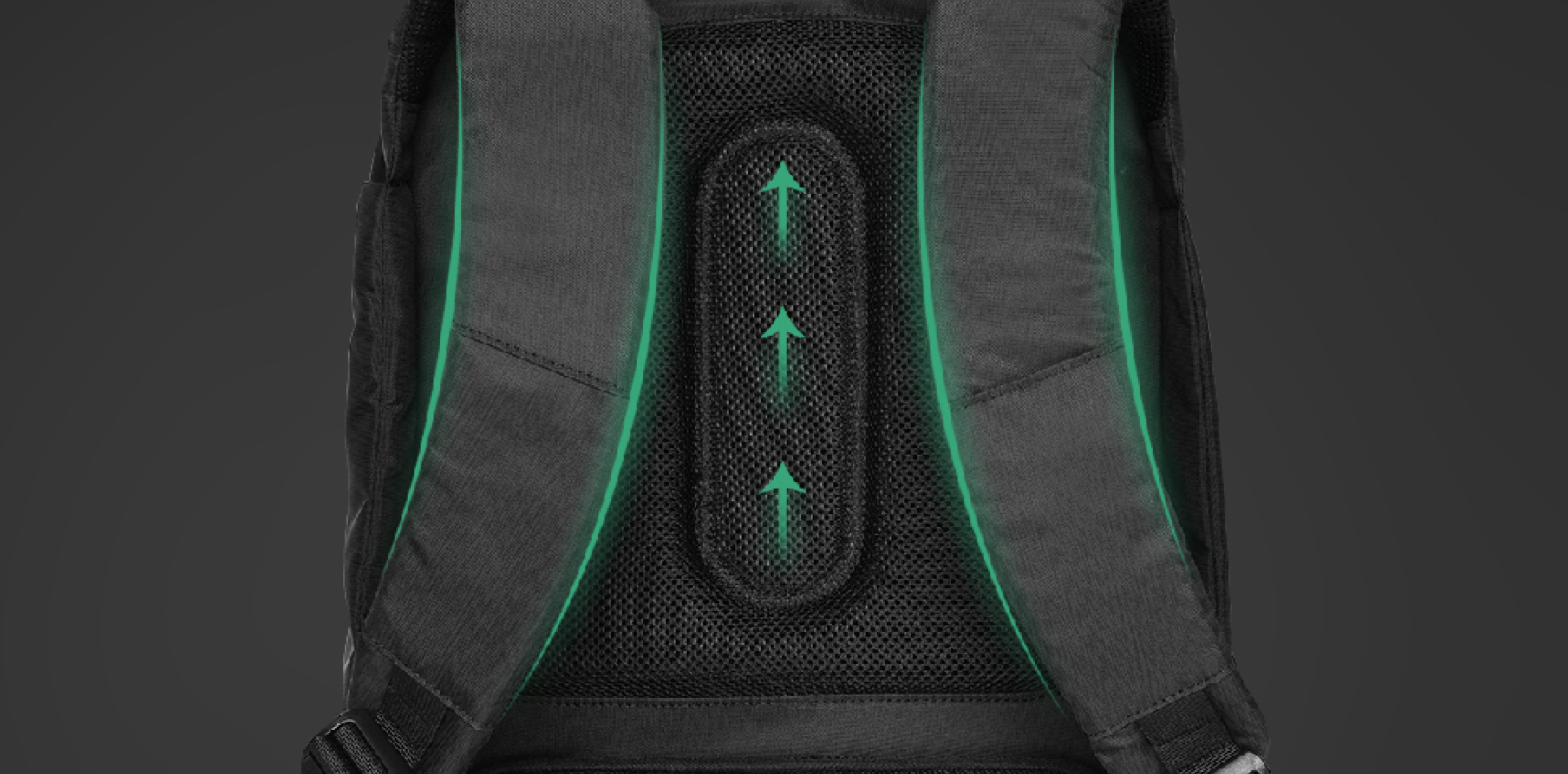 Level 5 Cut-proof Fabric
Our special fabric with multiple layers offers Level 5 cut-proof protection, effectively preventing damage from sharp objects.
Shockproof Buffer Structure
Keep your items safe and undamaged even if the backpack accidentally falls off, thanks to our shockproof buffer structure.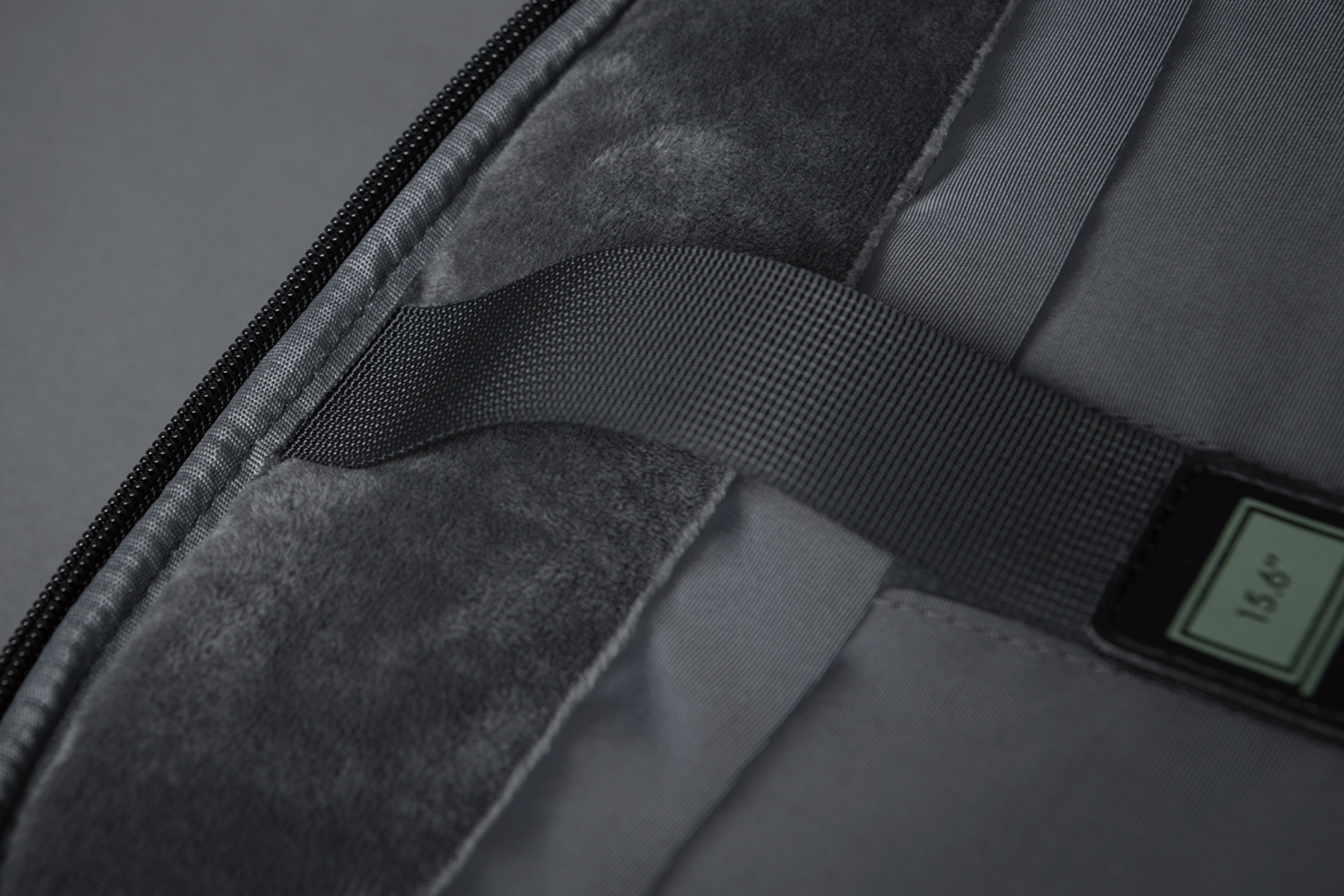 Waterproof Fabric
Travel fearlessly, no matter the weather, with our waterproof fabric that keeps your belongings dry and protected.
Easy Charging With Built-In USB Adapter
Conveniently charge your electronic devices without the need to open the backpack by simply placing your own power bank inside, thanks to our built-in USB adapter.
Modular Storage System
Our backpack's modular storage system provides limitless possibilities, whether you're packing for work, travels, shopping, or any other errands. Stay organized and have everything you need at your fingertips.